Top 5 Movies To Watch This Weekend.
Photo: Unknown
2015-09-05T10:02:32Z
Without further or due, Check em out.
1: Mission: Impossible - Rogue Nation.
Ethan and team take on their most impossible mission yet, eradicating the Syndicate - an International rogue organization as highly skilled as they are, committed to destroying the IMF.
Director: Christopher McQuarrie
Writers: Christopher McQuarrie (screenplay), Christopher McQuarrie (story)
Stars: Tom Cruise, Rebecca Ferguson, Jeremy Renner
2: Vacation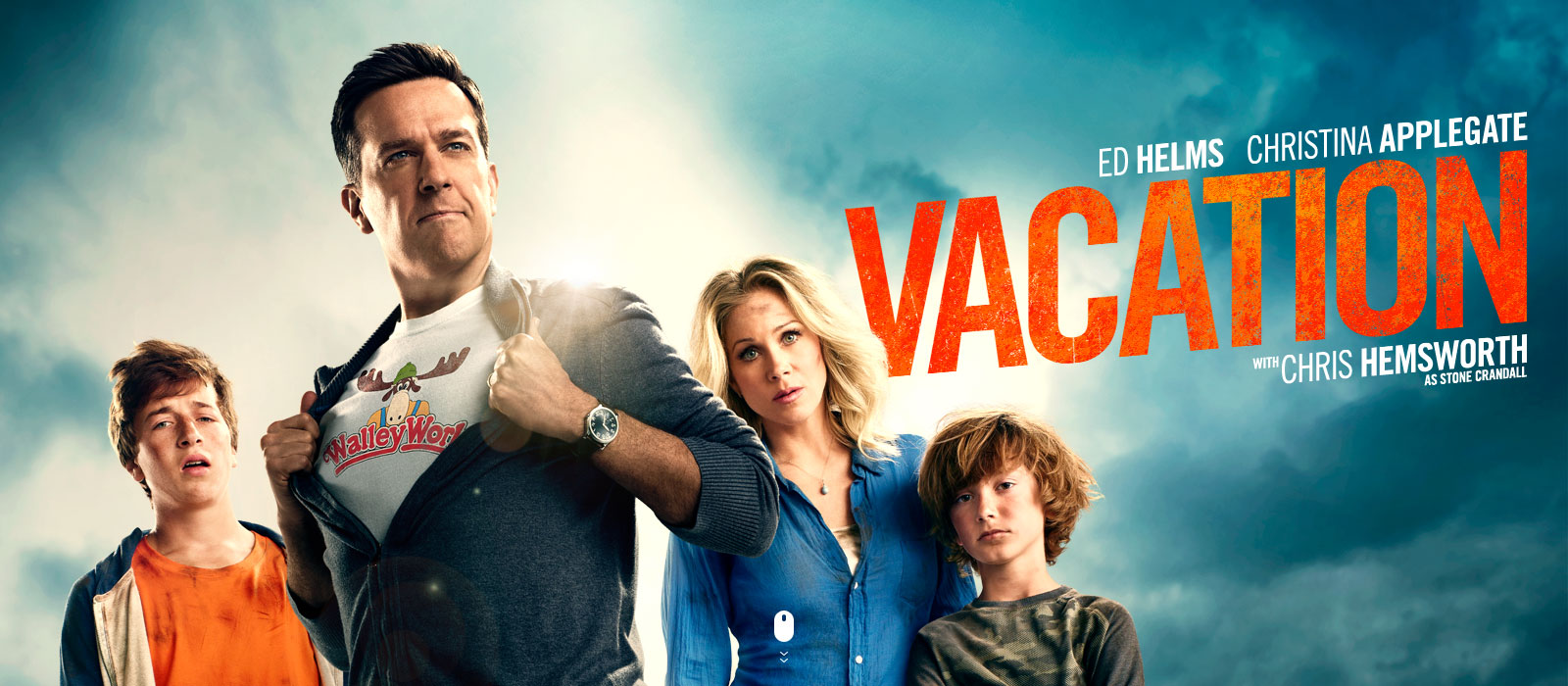 ​
Rusty Griswold takes his own family on a road trip to "Walley World" in order to spice things up with his wife and reconnect with his sons.
Directors: John Francis Daley, Jonathan M. Goldstein
Writers: Jonathan M. Goldstein, John Francis Daley.
Stars: Ed Helms, Christina Applegate, Skyler Gisondo.
3: Hitman: Agent 47
An assassin teams up with a woman to help her find her father and uncover the mysteries of her ancestry.
Director: Aleksander Bach
Writers: Skip Woods (screenplay), Michael Finch(screenplay)
Stars: Rupert Friend, Hannah Ware, Zachary Quinto.
4: Straight Outta Compton
The group NWA emerges from the mean streets of Compton in Los Angeles, California, in the mid-1980s and revolutionizes Hip Hop culture with their music and tales about life in the hood.
Director: F. Gary Gray
Writers: Jonathan Herman (screenplay), Andrea Berloff (screenplay)
Stars: O'Shea Jackson Jr., Corey Hawkins, Jason Mitchell.
5: The Surface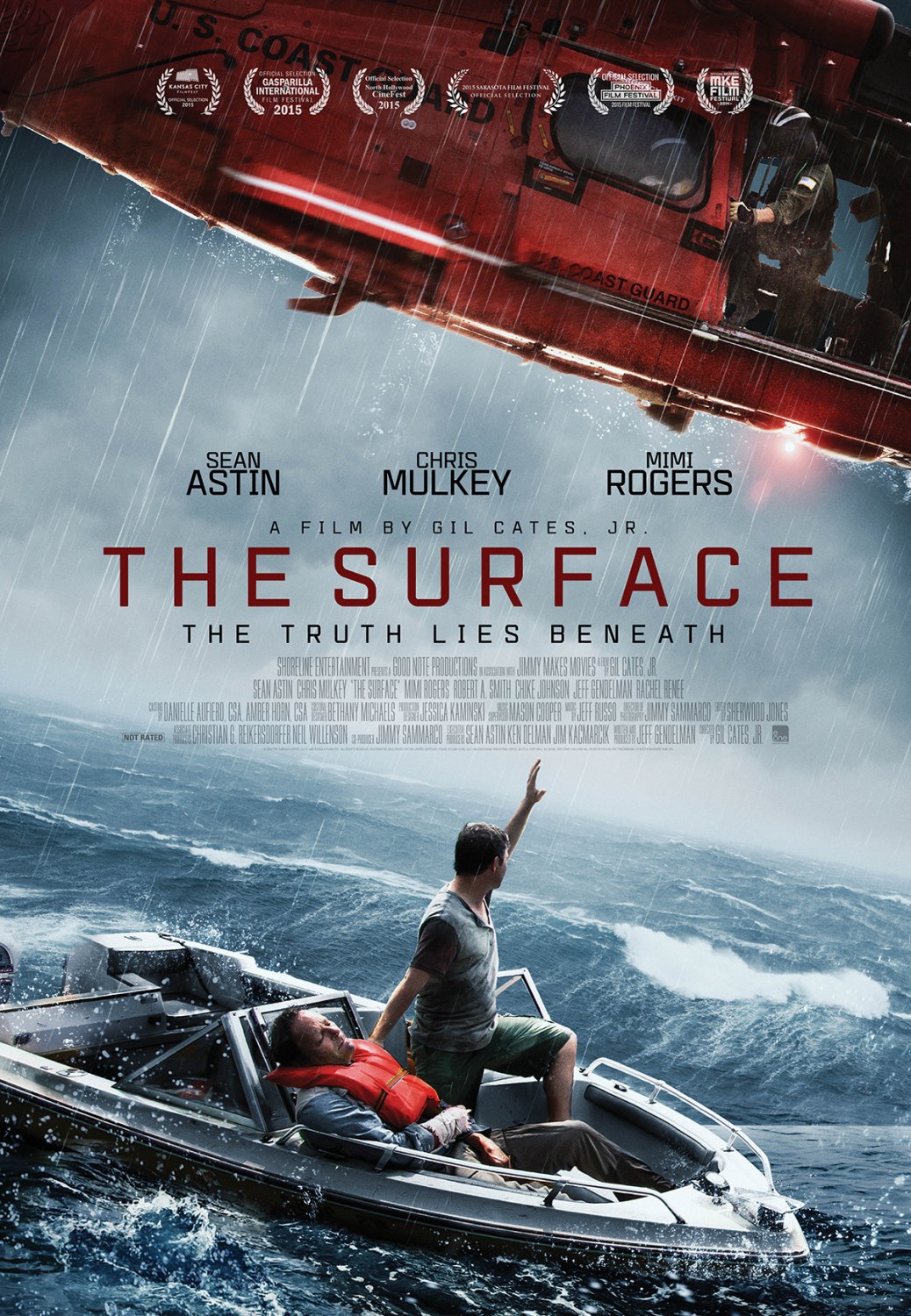 Two strangers, both at the end of their rope, suddenly meet in the middle of the unpredictable waters of Lake Michigan.
Director: Gil Cates Jr.
Writer: Jeff Gendelman
Stars: Sean Astin, Mimi Rogers, Chris Mulkey